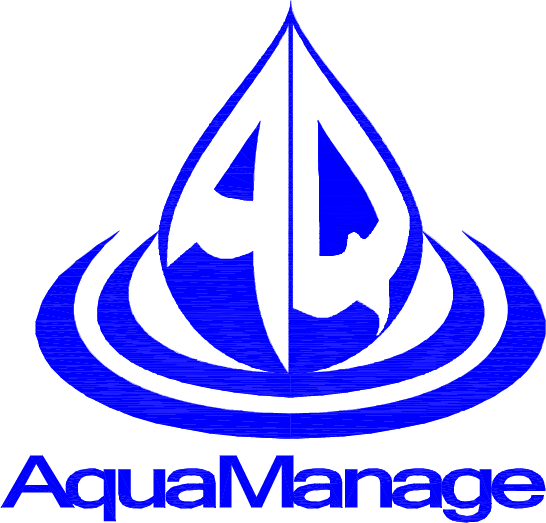 AquaManage was established in 2009 by specialist water treatment engineer, Rick Maffescioni. Rick has 25+ years experience in the Water Industry, ranging from Municipal, Industrial WTP and WWTP Operations, Maintenance, through to process and control system troubleshooting. We also draw upon the knowledge of Rod Smith our General Manager with 30+ years experience in the water industry, Keith Horlock with 40+ years experience, now on a Part time basis. Mark Petersen, Greg Johnson and Leigh Heath, all with 20+ years experience in Water Treatment technologies takes care of the on-site Project Management, Supervision, Commissioning, Servicing and troubleshooting of our client base.
We pride ourselves on our competitive pricing but more importantly our focus is to provide superior service and technical support to our Customers, in an effort to simplify your plant and processes.
We offer free 24/7 telephone technical support, whereby we can guarantee the diagnosis of the fault; provided the Operator is suitably trained and on-site communications are stable. We have several sites setup with remote control and monitoring for additional technical support.
We offer full after-sales technical support and we are actively routinely servicing 60+ treatment facilities throughout Australia, including the remote regions of SA, NSW and QLD as well as New Zealand.
AquaManage specialises in the:-
Treatment Plant Process and Control System design
Project Management
Commissioning and Troubleshooting
After-Sales Service and Technical Support
AquaManage is equipped with:-
Typical Water Quality analysis
MEMCOR Membrane diagnostic and repair tools and equipment
some Control system (ie: PLC and HMI) hardware and software
useful Engineering tools
....to Water Treatment plant, processes and related equipment.
AquaManage skills also includes:-

Pumping and Hydraulic design
Process Control and Chemical dosing design
Operations optimisation
Capital project estimation
Risk Assessment and HAZOP studies